Trading in Fuel, Oil & Gas

Trading in Fuel, Oil & Gas
Oil and Gas has been recognized by our customers and partners for our value-adding approach in trading of fuel, Oil, Gas and renewable energy products in the United States, Europe and Middle East. With continued growth, Oil and Gas is recognized today as a trusted and diverse wholesale fuel Trading.
National distributor of refined products
Due to ASPO Energy has good trading business relations from Russian UAE and European petroleum roots, We today handles all aspects of fuel trading in the Midwest, and offers dependable wholesale and biofuel supply throughout the world. With Many Refinery Industry's has been tied up with ASPO Energy which will be handled and operated terminals, Ports and Tank Farms in Rotterdam and Houston. We are the national trader of refined products and a reliable option for your business.
We are committed to finding ways to make a difference in the local communities where we live and work ASPO ENERGY embraces collaboration and social innovation in its philanthropic efforts. Through the ASPO ENERGY.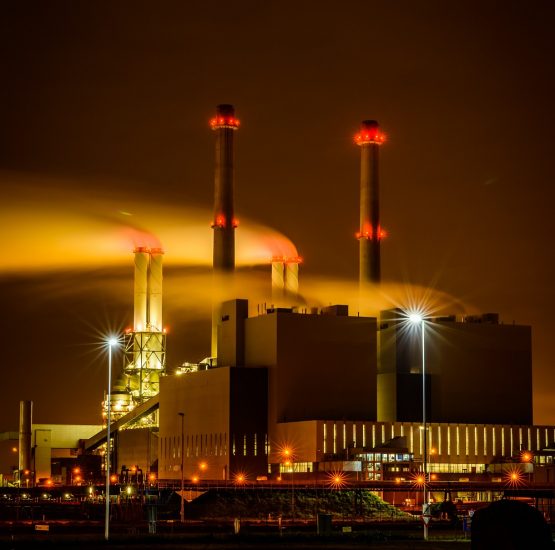 Our commitment with the quality, the business social responsibility, the environment and the safety, make us an excellent place to work and a renowned trading company in the sector.
ASPO ENERGY has diversified its business to trading in a wide spectrum of commodity products including crude oil, refined oil products, petrochemicals, natural gas, LNG, power, coal, carbon emissions, freight, iron ore, base metals and Lithium Energy.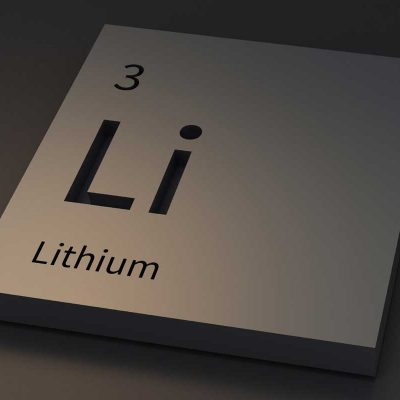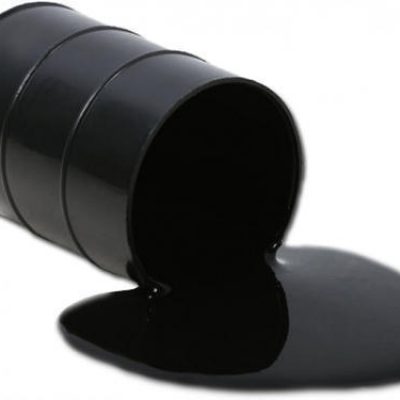 Trading in Bitumen Products