Fully Independent Industry Leaders
We are a diversified, international, group of companies and activities operating in modern Agriculture, Real Estate, global information service providers, Engineering and Machinery Distribution, water purification, prefabricated houses, parking facilities and solar green electricity. Each of our activities and companies is a recognized leader in its field and delivers specialized, highly technical expertise. 4-S ENTERPRISES emphasis on strong management and measured growth gives us the competitive advantage we need to succeed under volatile market conditions. 4-S ENTERPRISES companies each have their own management team, financial structure, growth path with focus on value creation. While each ACTIVITES under the 4-S ENTERPRISES umbrella maintains its independent management and financial structure, the Group is unified and supported by the common values of: Professionalism, Entrepreneurship, Integrity, Commitment, Achievement, Innovation, Teamwork and Accountability.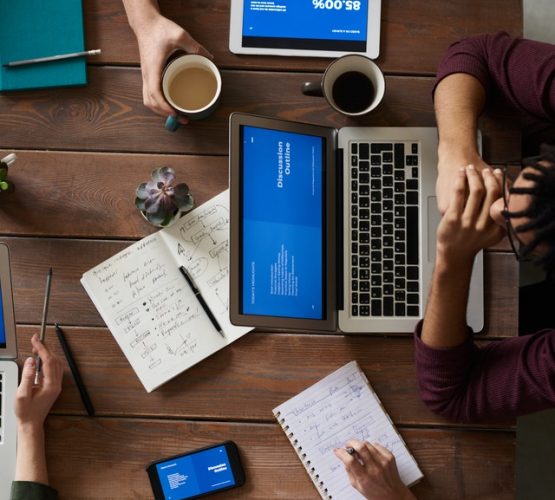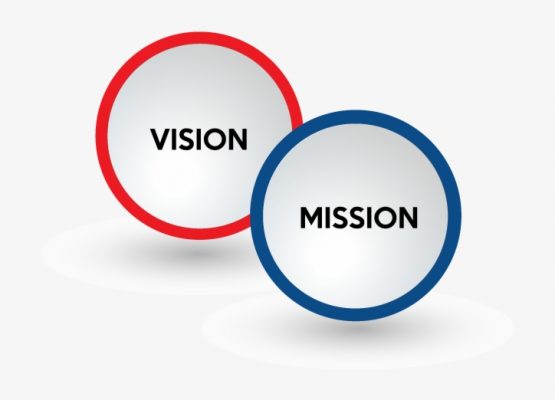 4-S ENTERPRISES mission is to expand its portfolio and diversify regionally capitalizing on the Group's solid shareholder base, experienced management teams and highly-qualified employees.
4-S ENTERPRISES 's vision is to grow our local market leaders into successful regional entities with operations spanning the MENA region and beyond, capitalizing on our competitive advantages and leveraging the strength of each independent company with a focus on successive, successful operating cycles.