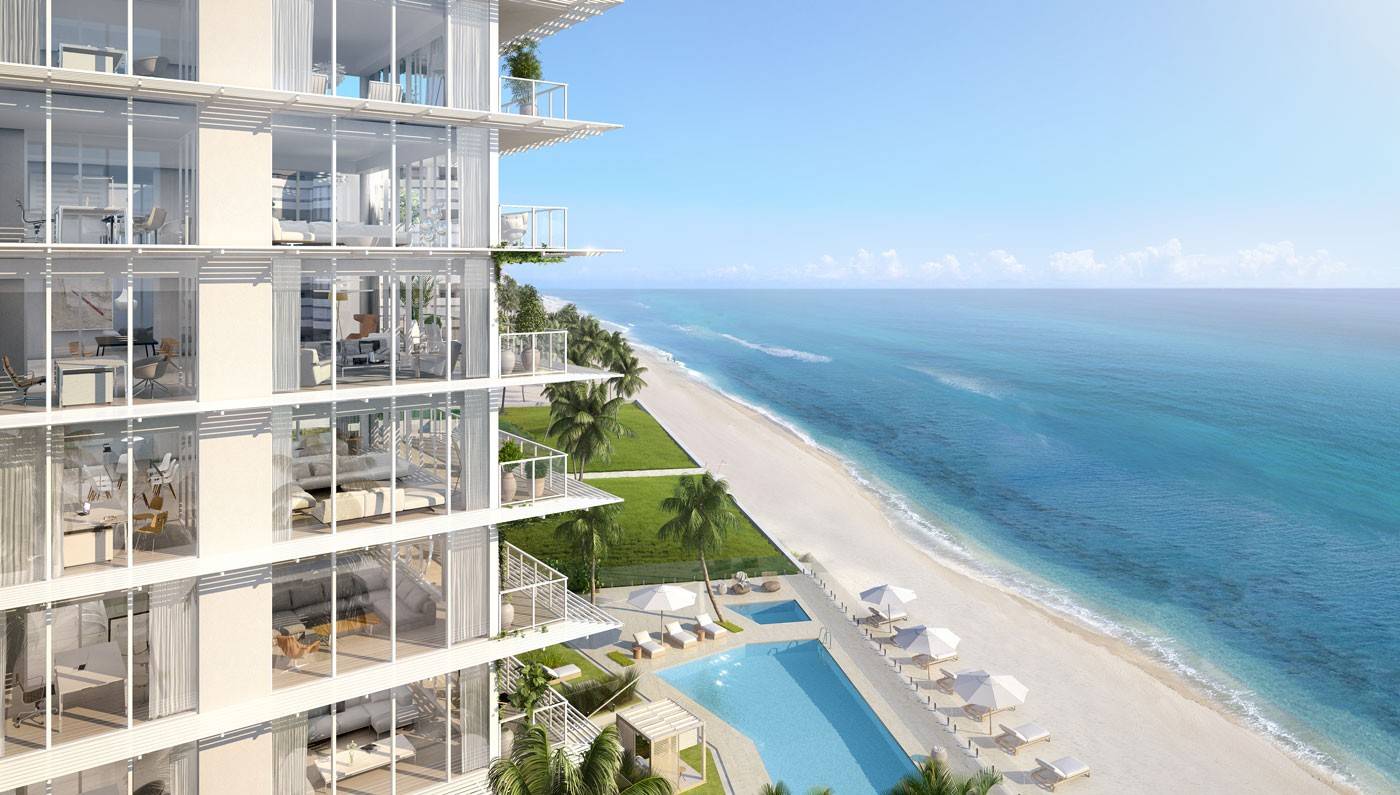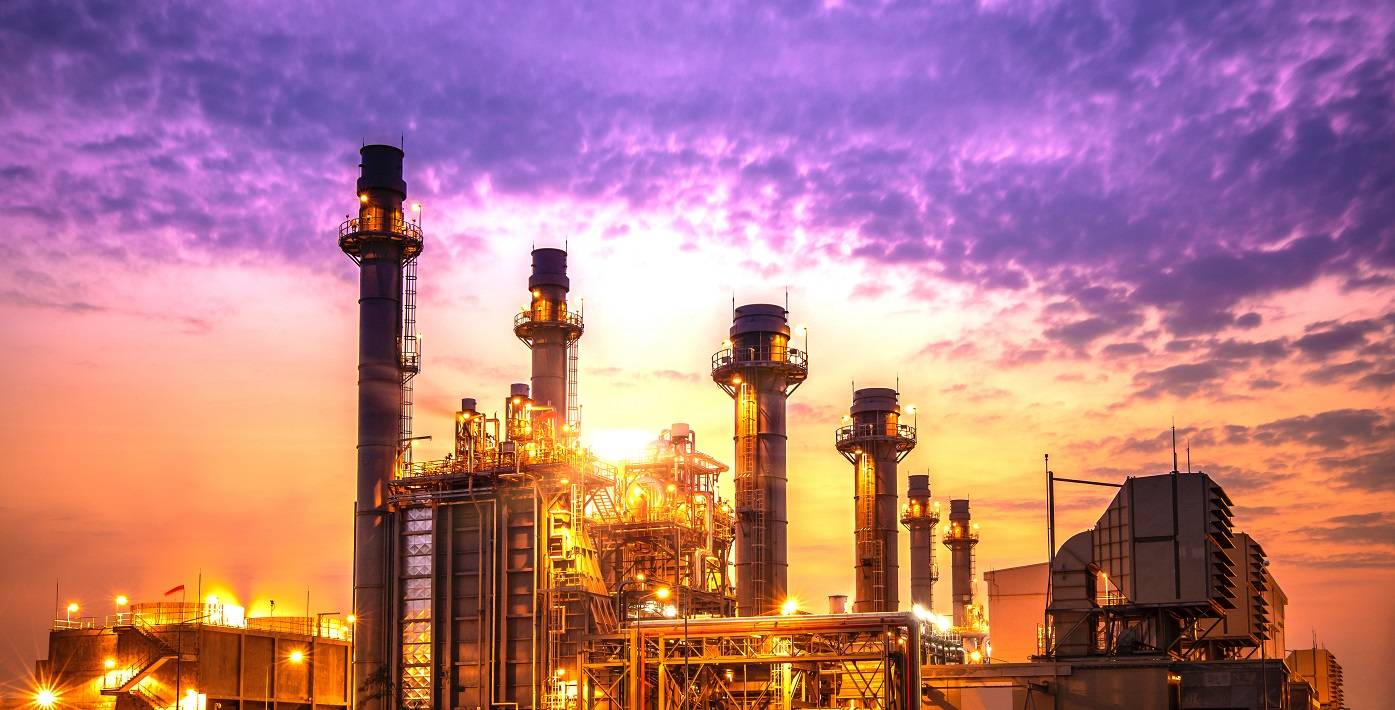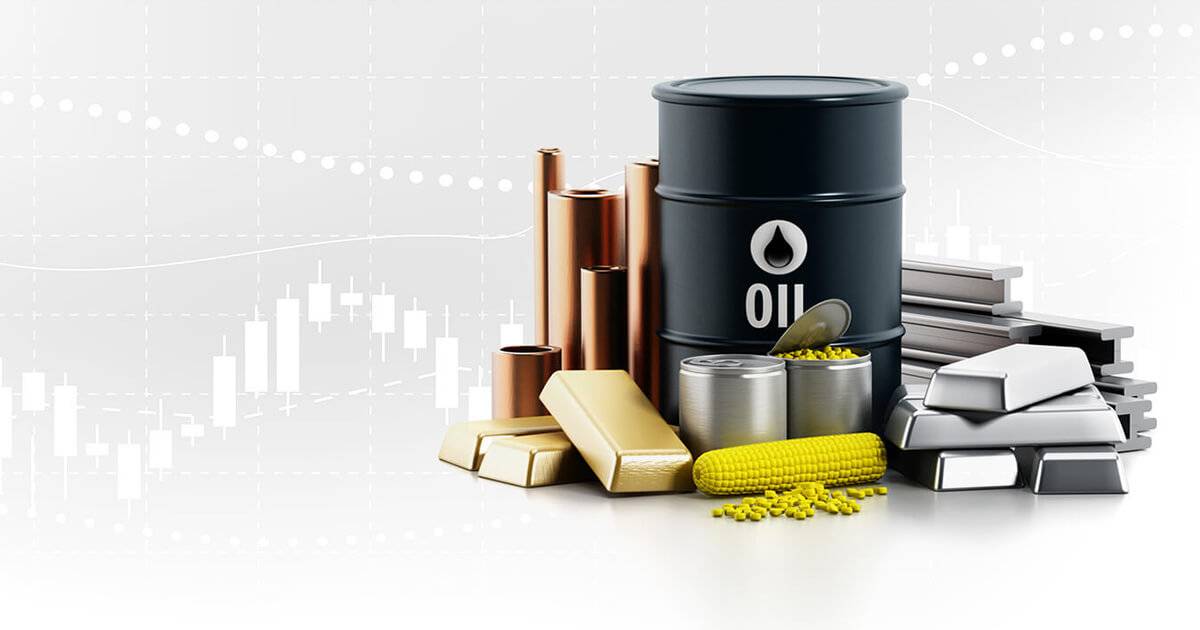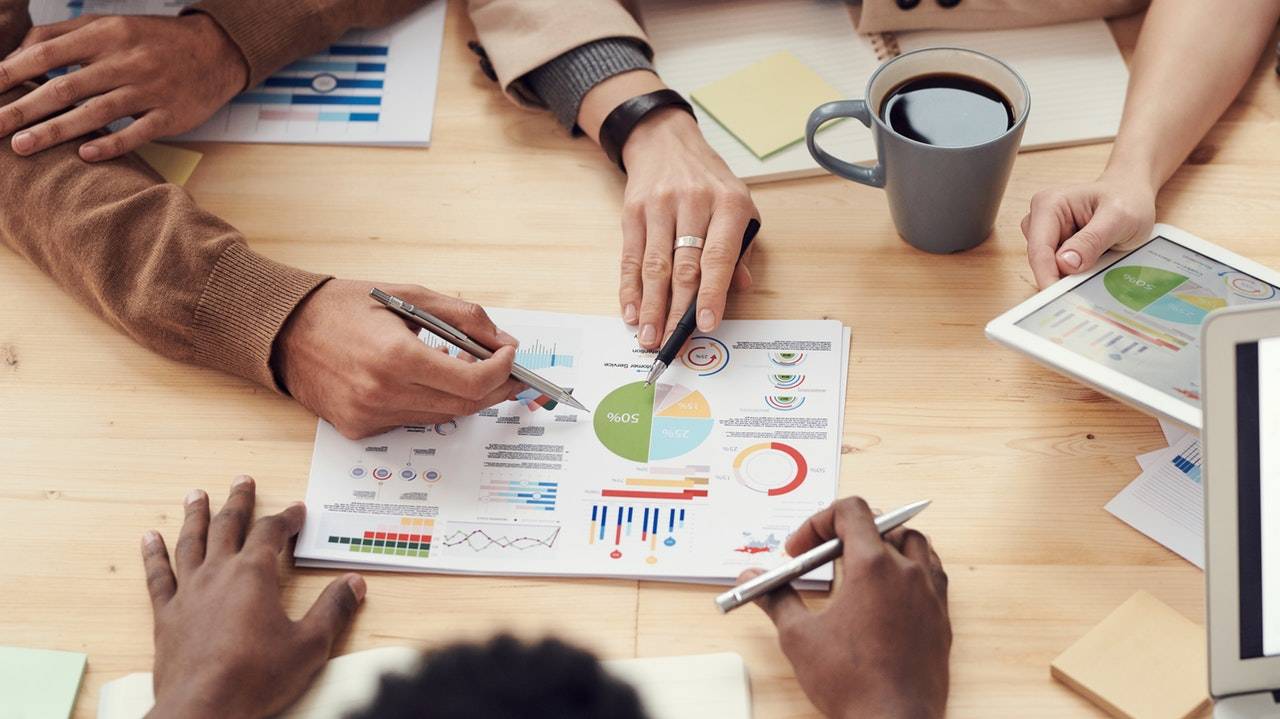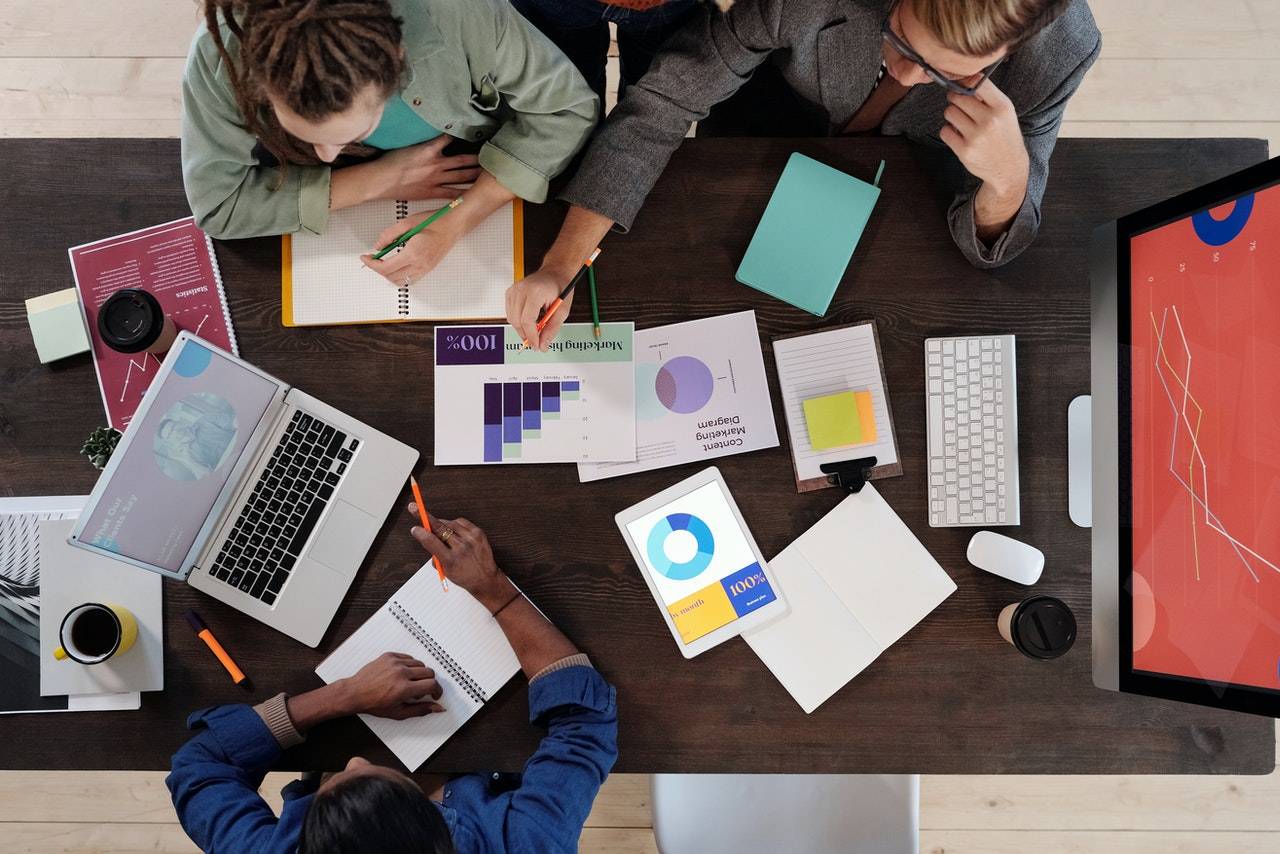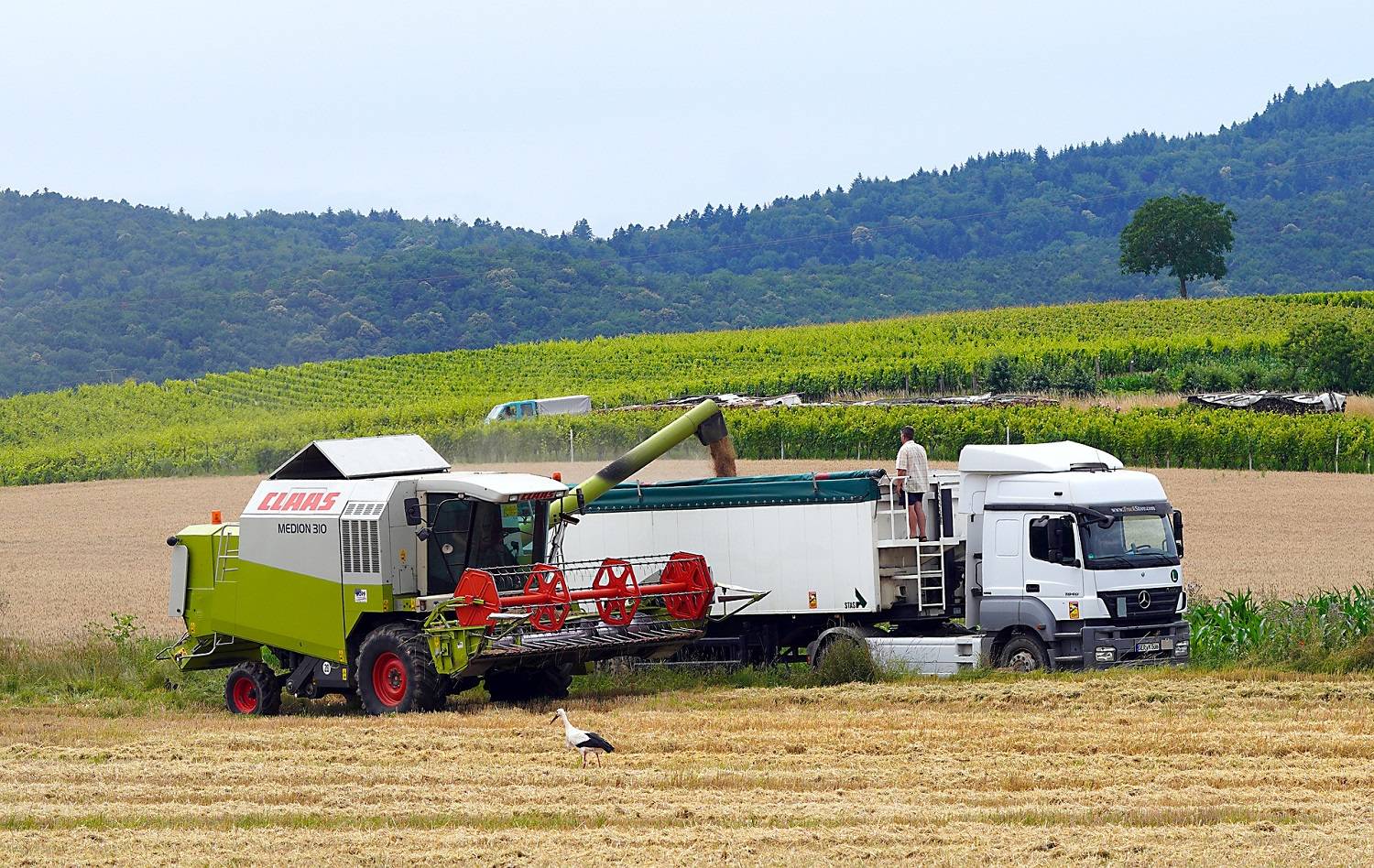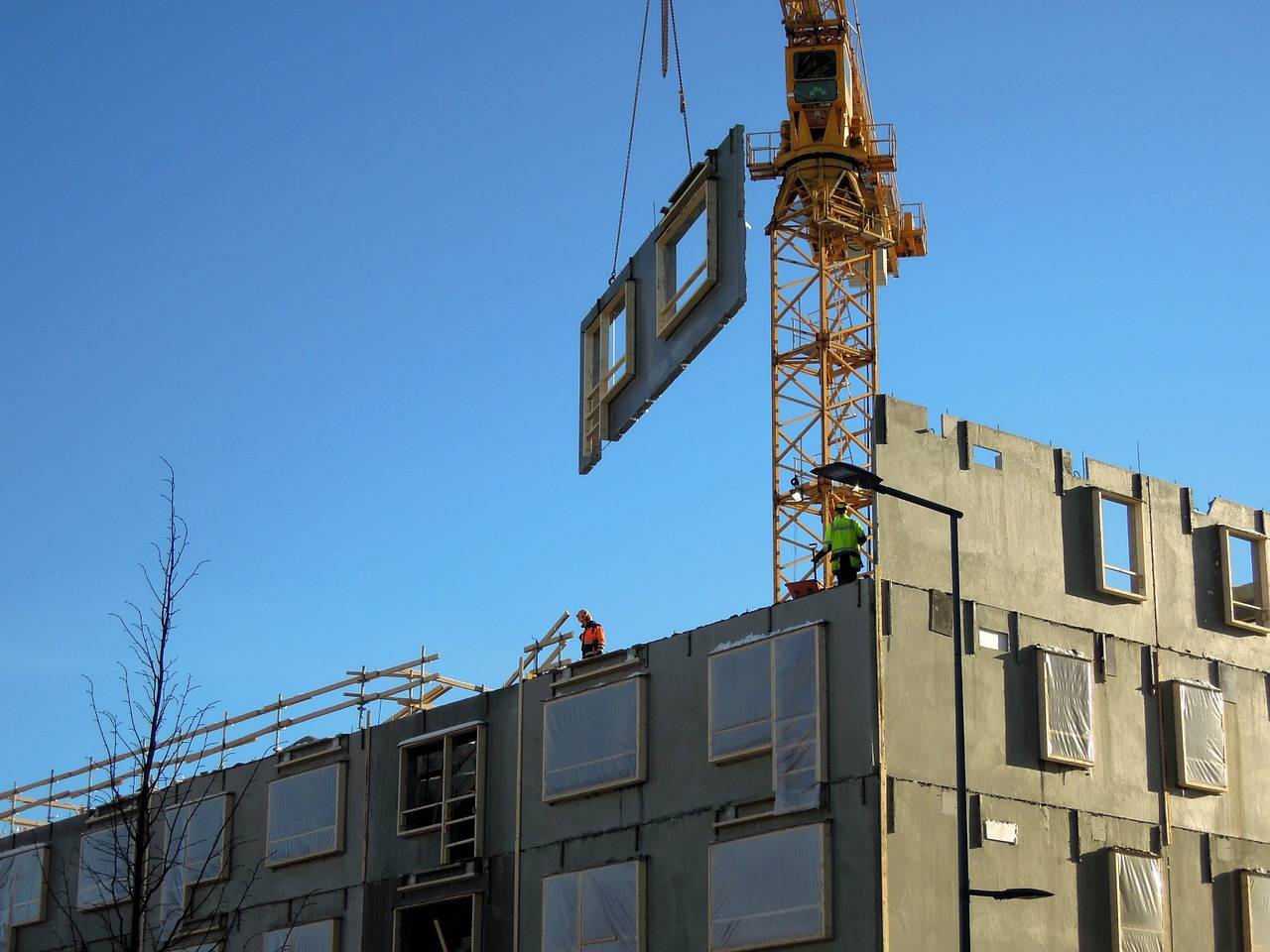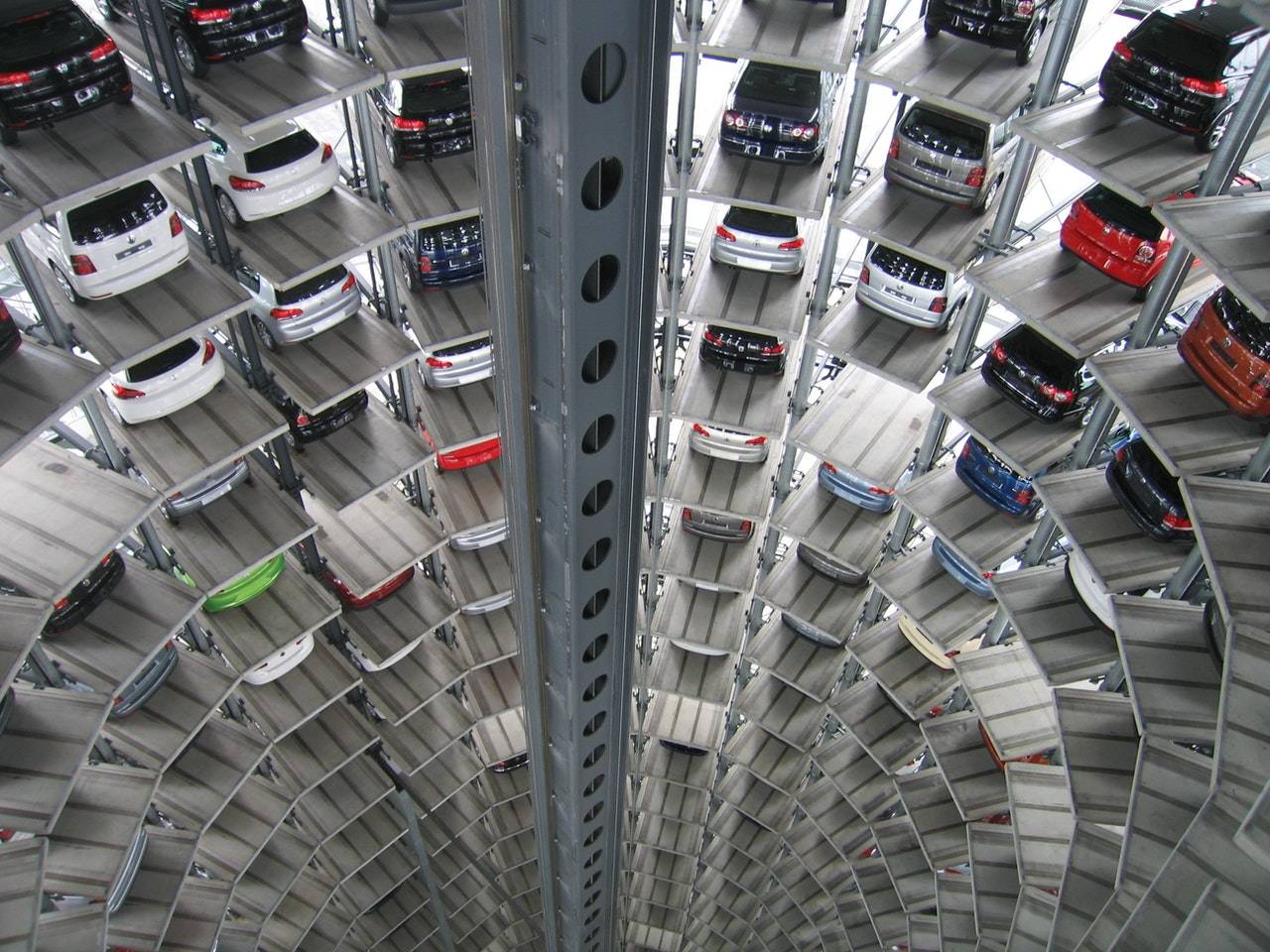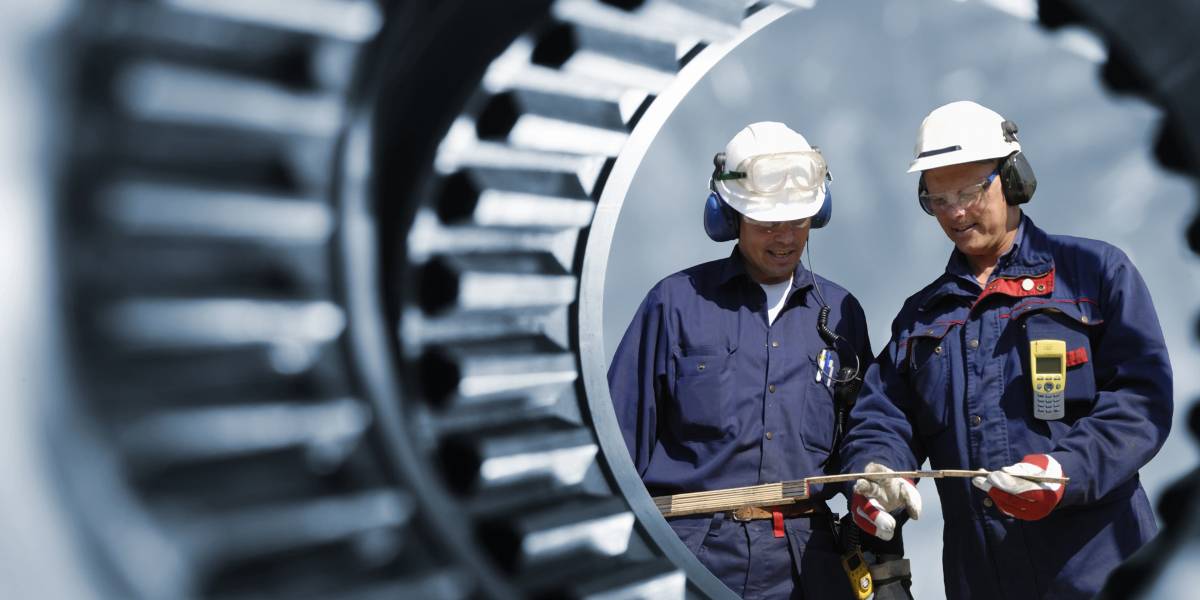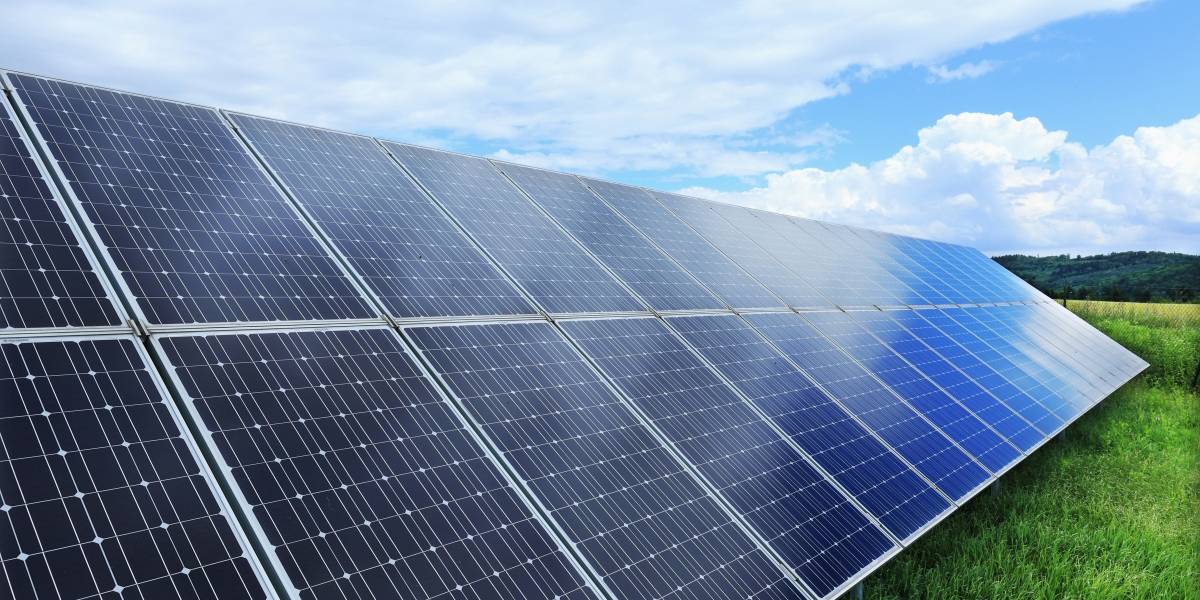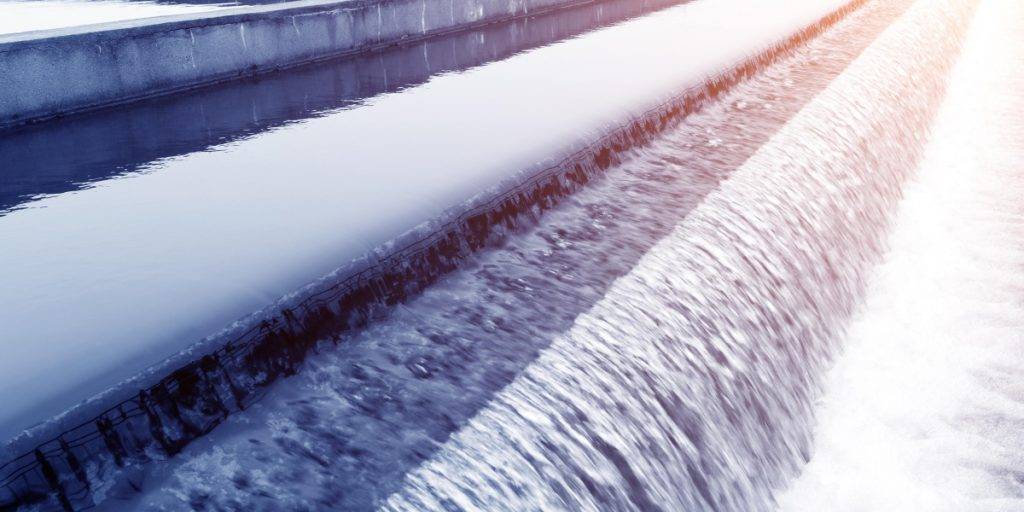 Real Estate
4-S Real Estate Developments with a booming population and increasing GDP per capita, Africa has long-term needs for housing, commercial facilities and agricultural land.
Fuel, Oil & Gas
Trading in Fuel, Oil & Gas Products
Marketing Management Solutions
Marketing Management Solutions
Digital Media
Digital Media & Advertising
A Tradition Of Excellence
4-S enterprises is a diverse, fully independent collection of companies with expansive operations, spanning ten distinct sectors including Food and Agriculture, Real Estate, security ,parking facility, water purification , prefabricated houses, solar green electricity, Engineering and Machinery Distribution. As market leaders within their respective sectors, each 4-S, subsidiary is a focused entity with a dedicated management team, a refined industry-specific skill, set, and autonomous growth plans that target value creation within their respective sectors and, complement overall Group performance. 4-S ENTERPRISES is working on expanding internationally, by applying its relevant industry know-how across markets with similar dynamics to its home-base in
Africa, USA, India & Europe.
We remain true to the same principles on which our company was founded: providing superior service to our clients, putting safety first, creating opportunities for our people, delivering exceptional work, fostering innovation, acting with integrity, and strengthening our communities. These tenets unite us as one company, and guide every aspect of our business.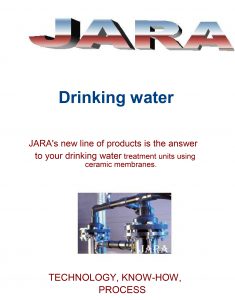 JARA is a technology, which finds its application respecting life and the environment.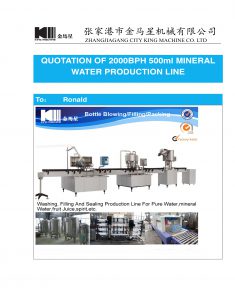 Our company offer technology training to customer.Training is in the workshop of customer.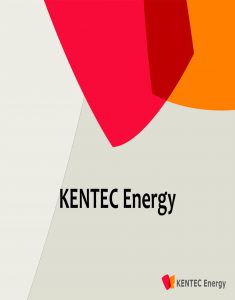 KENTEC Energy is a technology company supplying and developing gasification technology.