DRC National Parking Center Corporation
4-S ENTERPRISES
FORGING STRATEGIC PARTNERSHIPS IN THE DEVELOPING WORLD
OUR SUBSIDIARY NPC HAS UNDERTAKEN THE STUDY, SURVEY, CONSTRUCTION, AND MANAGEMENT OF PARKING FACILITIES IN DEMOCRATIC REPUBLIC OF CONGO'S CAPITAL KINSHASHA. NPC's TRAFFIC ENGINEERS AND PLANNERS HAVE DEVELOPED COST-EFFECTIVE AND VIABLE LONG-TERM SOLUTIONS FOR WHAT IS AN EVER INCREASING PROBLEM IN THE DEVELOPING WORLD. TAKING INTO ACCOUNT: FUTURE PROJECTIONS THE CONGESTION FACTOR AVOIDANCE OF ACCIDENTS.
FUTURE PROJECTIONS
THE CONGESTION FACTOR
AVOIDANCE OF ACCIDENTS
ENVIRONMENTAL POLLUTION
COMPATIBILITY WITH OTHER PUBLIC SERVICES SUCH AS POLICING AND FIRE-FIGHTING
ADEQUACY FOR TRAFFIC LOADS AND VOLUME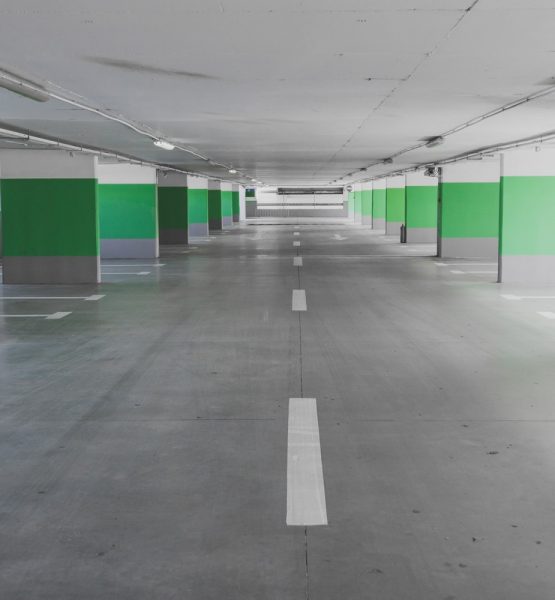 WE ARE CONSTRUCTING BOTH ON AND OFF-ROAD PARKING FACILITIES FOR PRIVATE, PUBLIC AND COMMERCIAL TRAFFIC.WE ARE PROUD OF OUR ACHIEVEMENTS IN PLANNING FOR THE FUTURE. OUR EFFORTS IN CREATING AND IMPROVING INFRASTRUCTURES ULTIMATELY BENEFIT:
TRADE AND COMMERCE BY REDUCING COSTS AND LOST MAN-HOURS
THE ENVIRONMENT BY REDUCING EMMSSIONS
THE ECONOMY BY CREATING JOBS
QUALITY OF LIFE BY IMPROVING LIVING STANDARDS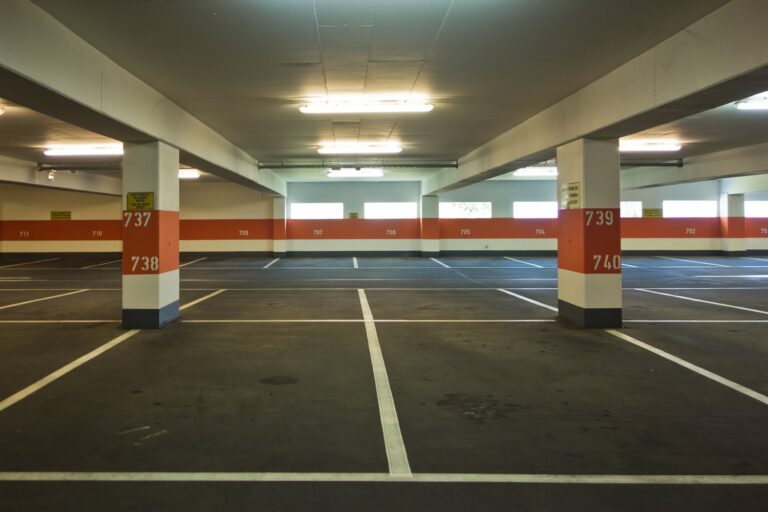 Parking is the act of stopping and disengaging a vehicle and leaving it unoccupied. Parking on one or both sides of a road is often permitted, though sometimes with restrictions. Some buildings have parking facilities for use of the buildings' users. Countries and local governments have rules for design and use of parking spaces.
Parking facilities include indoor and outdoor private property belonging to a house, the side of the road where metered or laid out for such use, a parking lot (North American English) or car park (British English), indoor and outdoor multi-level structures, shared underground parking facilities, and facilities for particular types of vehicle such as dedicated structures for cycle parking.
In the U.S., after the first public parking garage for motor vehicles was opened in Boston, May 24, 1898, livery stables in urban centers began to be converted into garages.[1] In cities of the Eastern US, many former livery stables, with lifts for carriages, continue to operate as garages today.
The following terms give regional variations. All except carport refer to outdoor multi-level parking facilities. In some regional dialects, some of these phrases refer also to indoor or single-level facilities.
Parking ramp (used in some parts of the upper Midwestern United States, especially Minneapolis, but sometimes seen as far east as Buffalo, New York). Elsewhere, the term "ramp" would apply to the inclines between floors of a parking garage, but not to the entire structure itself.
Multi-storey car park
Car park (UK, Ireland, Hong Kong, South Africa; usually single-level)
Parking structure (Western U.S.)
Parking garage (Canada and USA, where this term does not always distinguish between outdoor above-ground multi-level parking and indoor underground parking.)
Parking building (New Zealand)
Carport (open-air single-level covered parking)
Cycle park (UK, Hong Kong)
Parkade (Canada, South Africa)
In addition to basic car parking/parking lots variations of serviced parking types exist. Common serviced parking types are:
Park and ride
Valet Parking
Airport Parking
Meet and Greet Parking
Park and Fly Parking